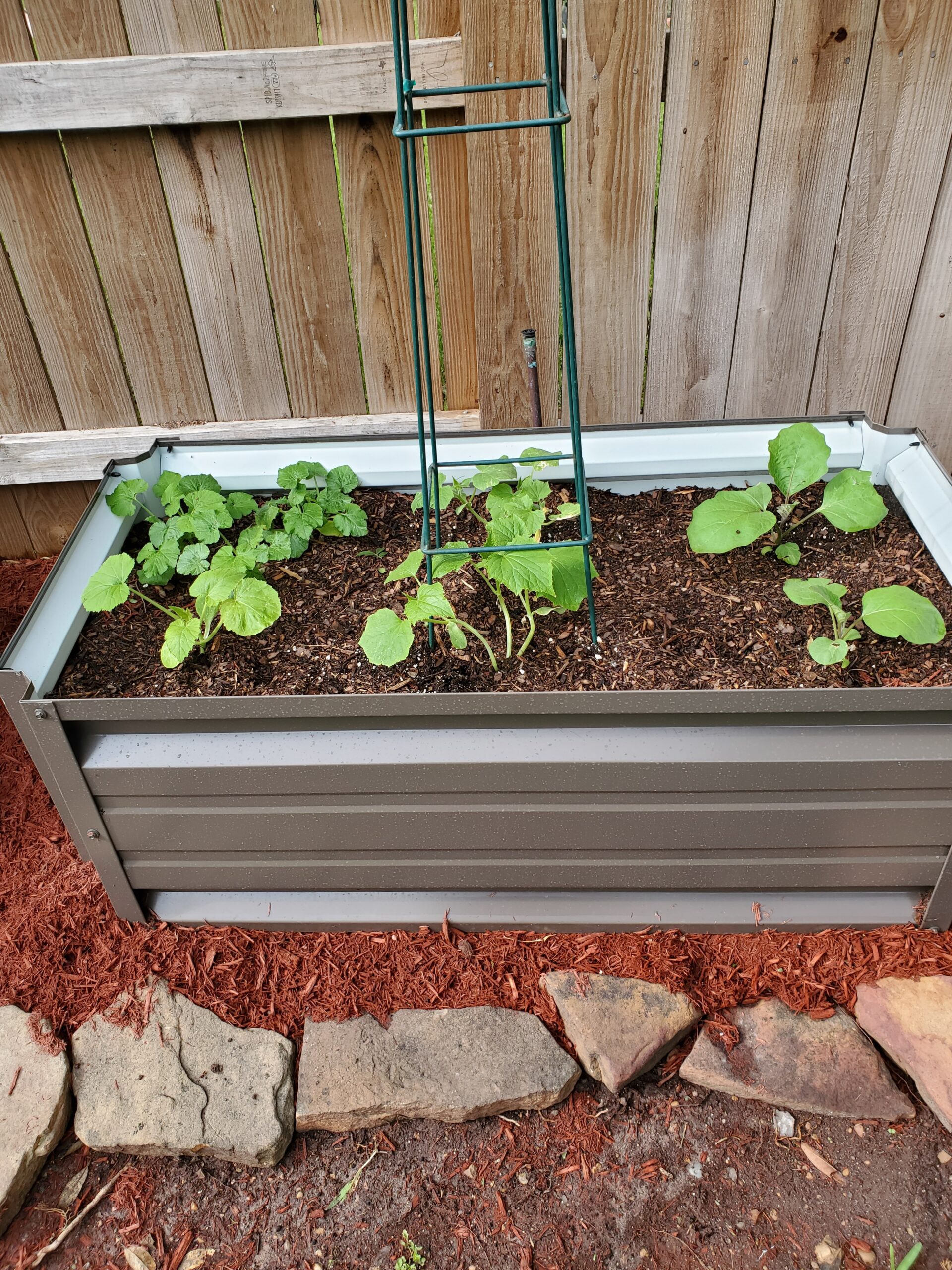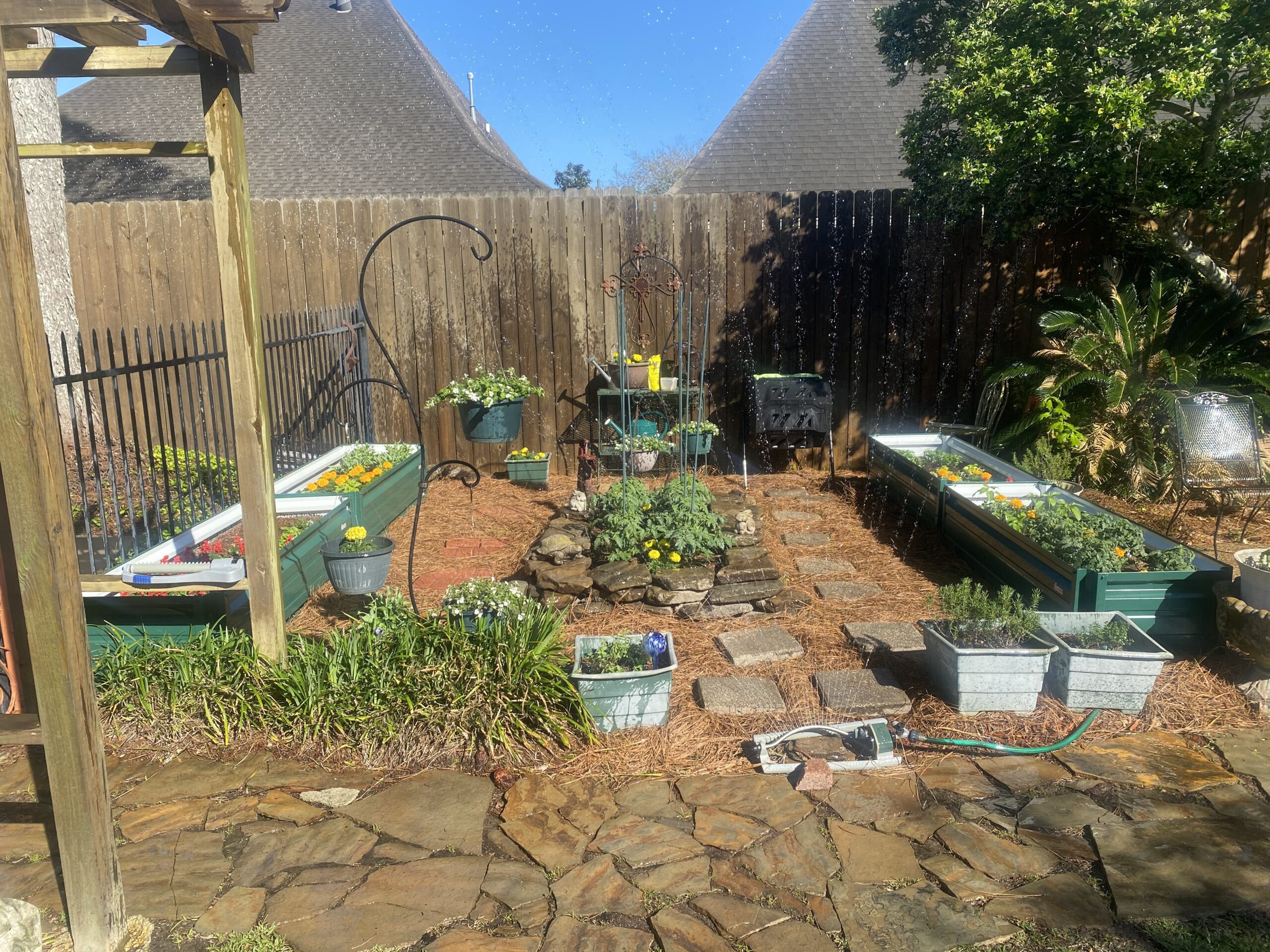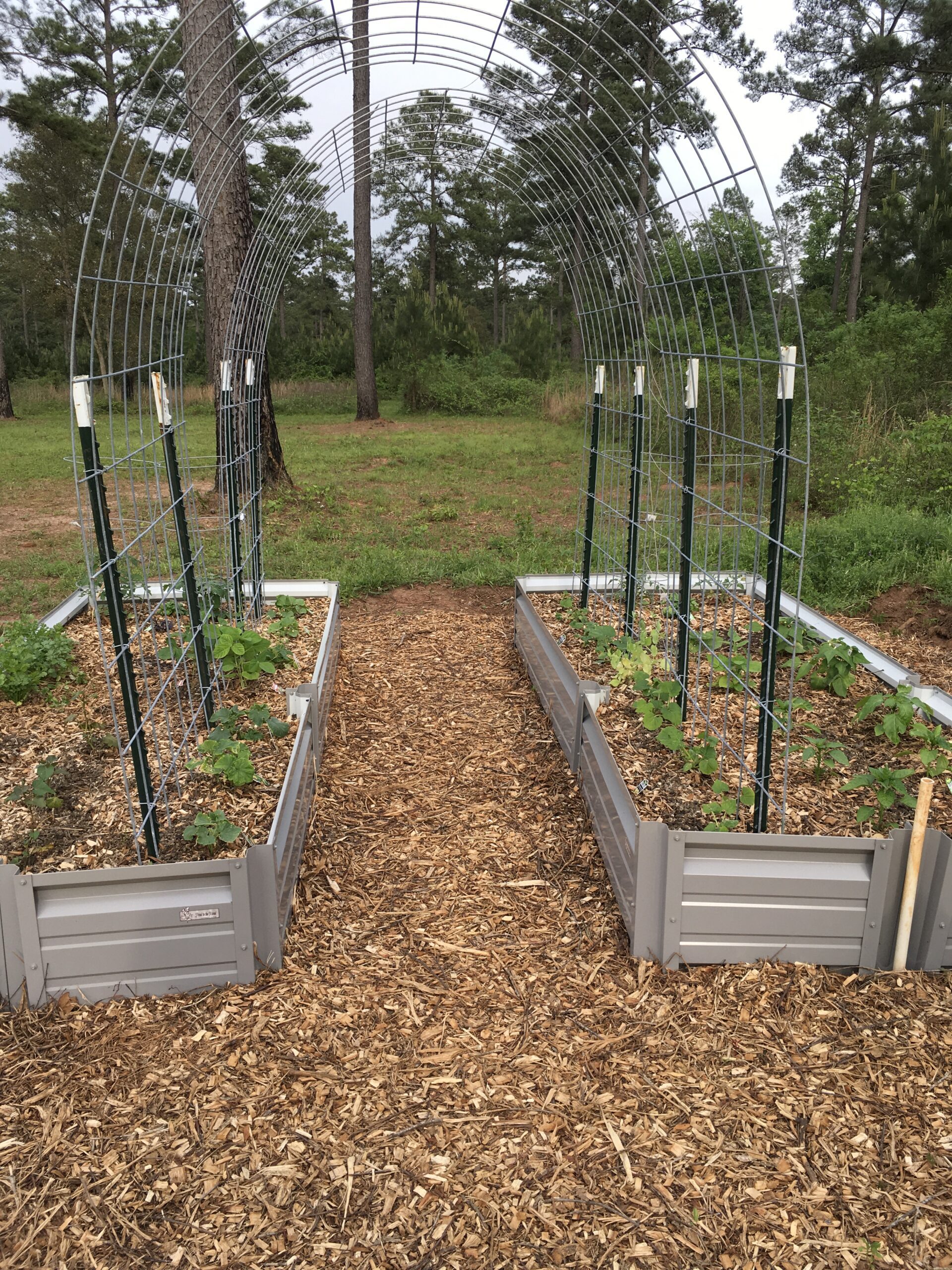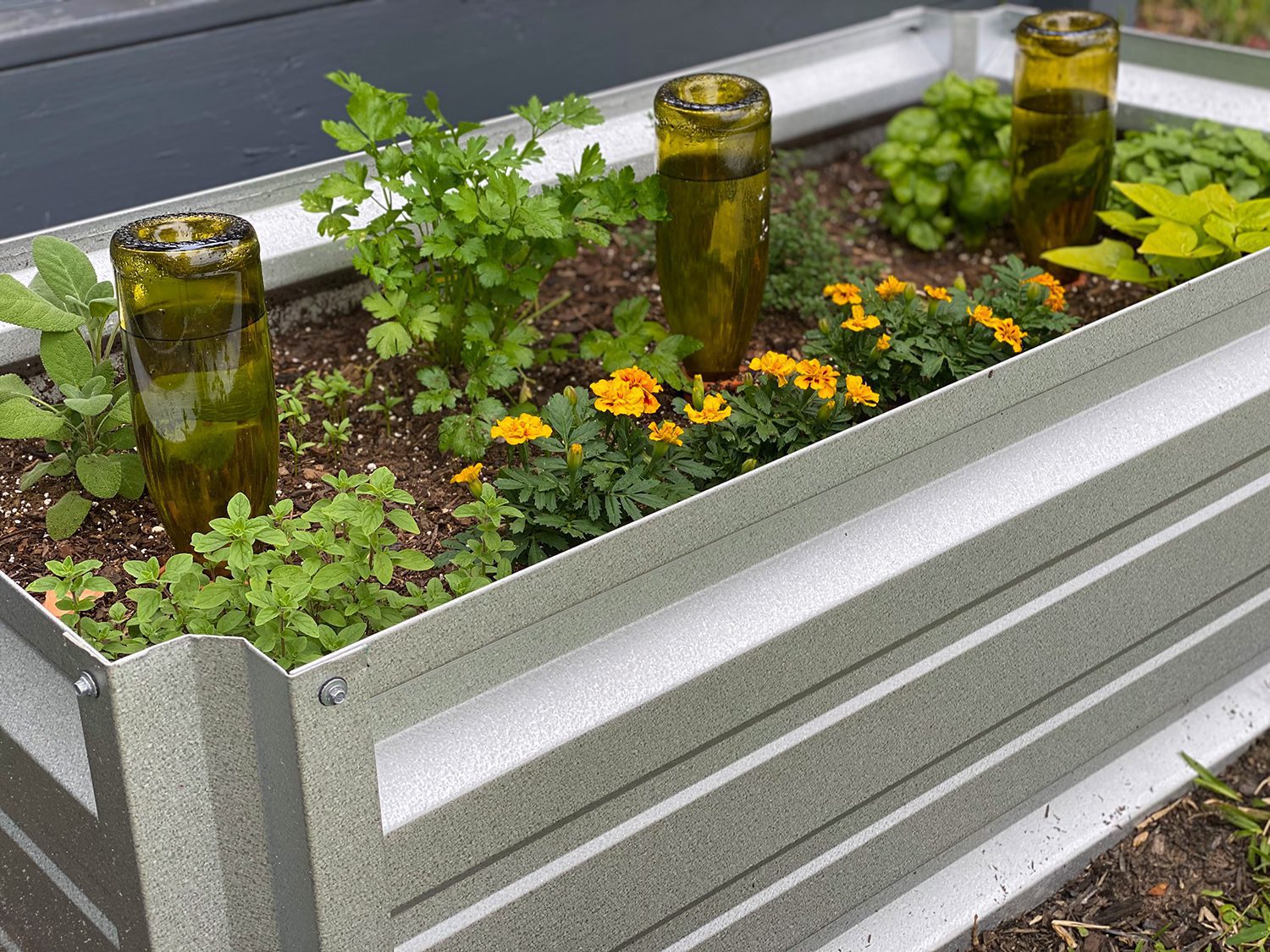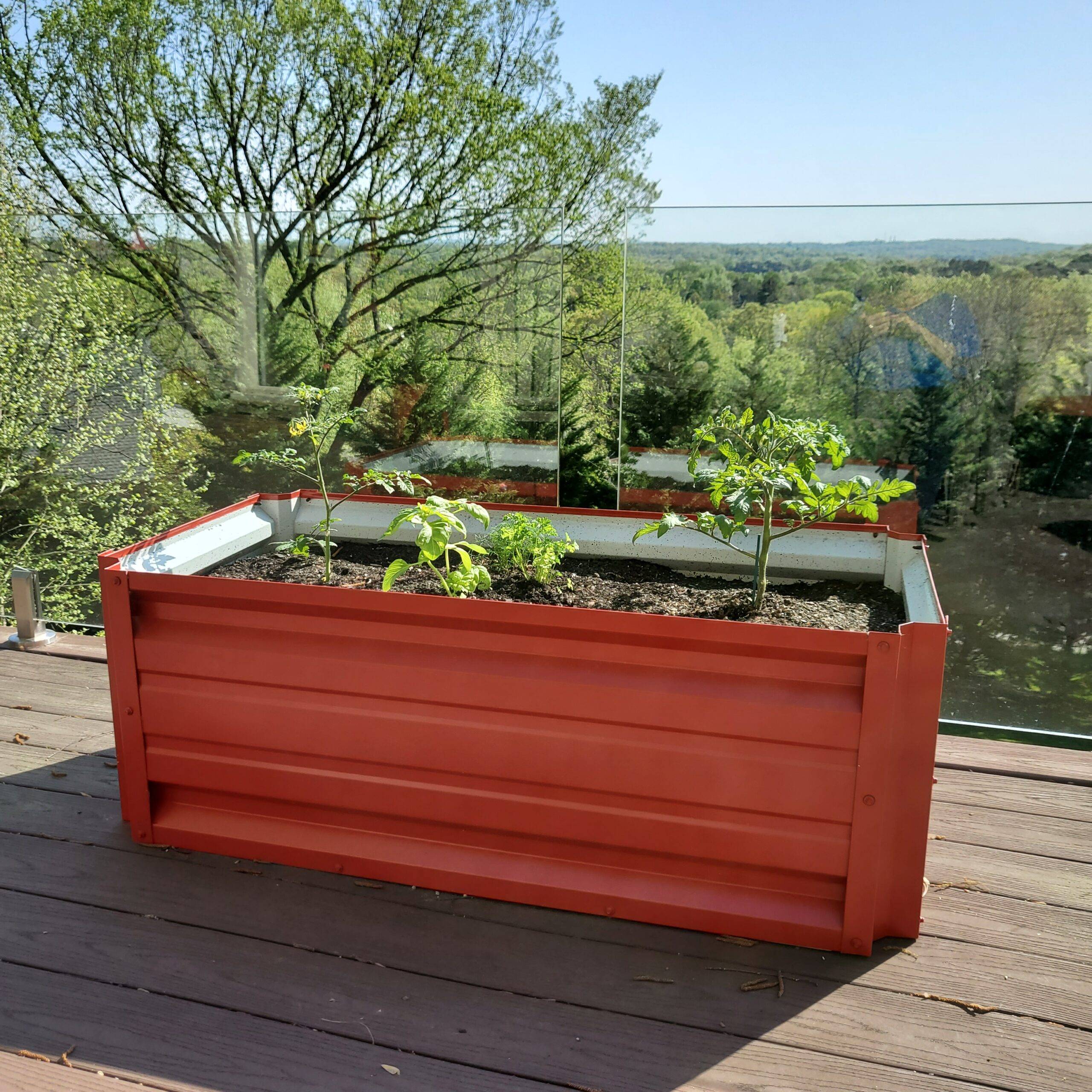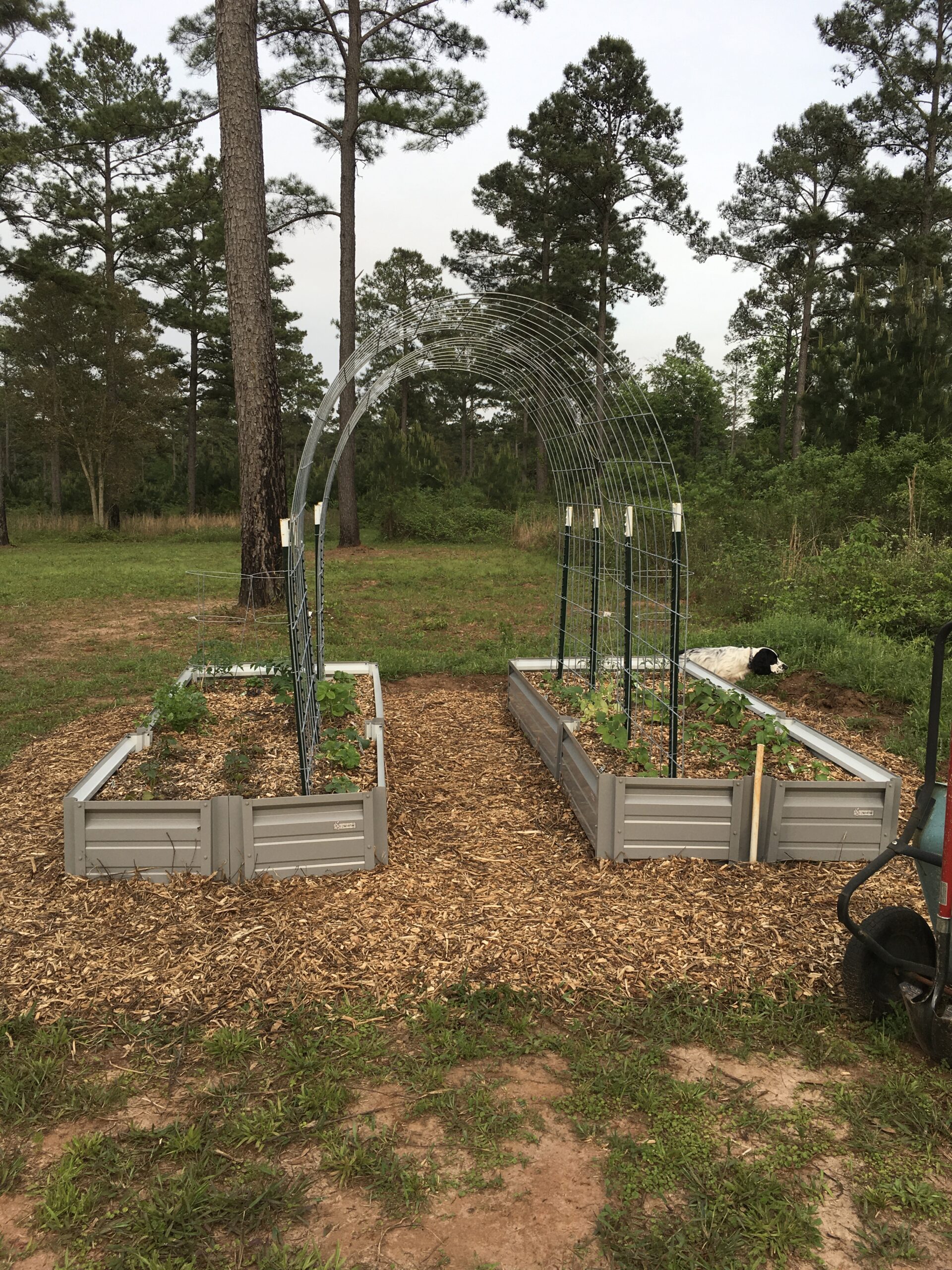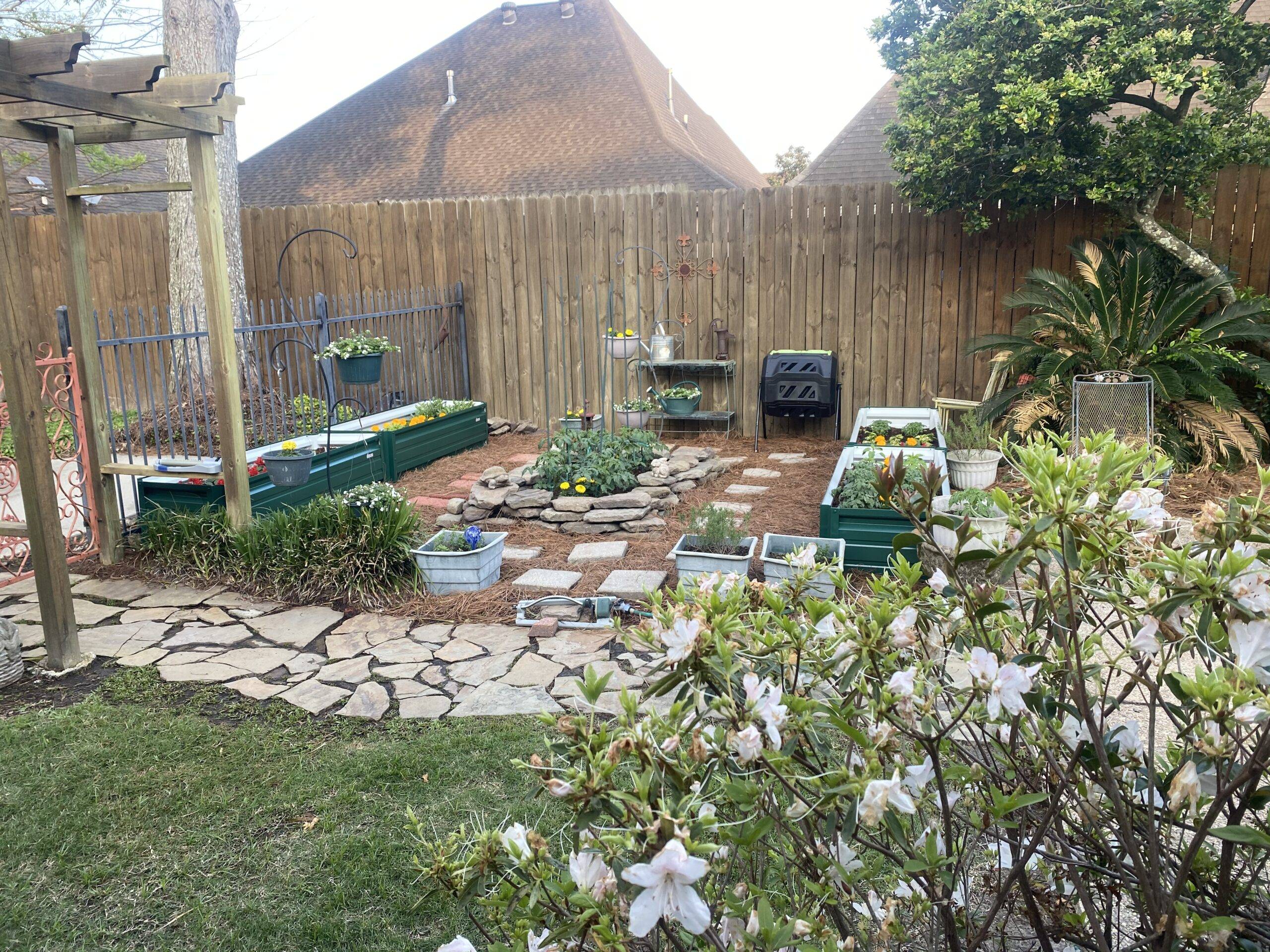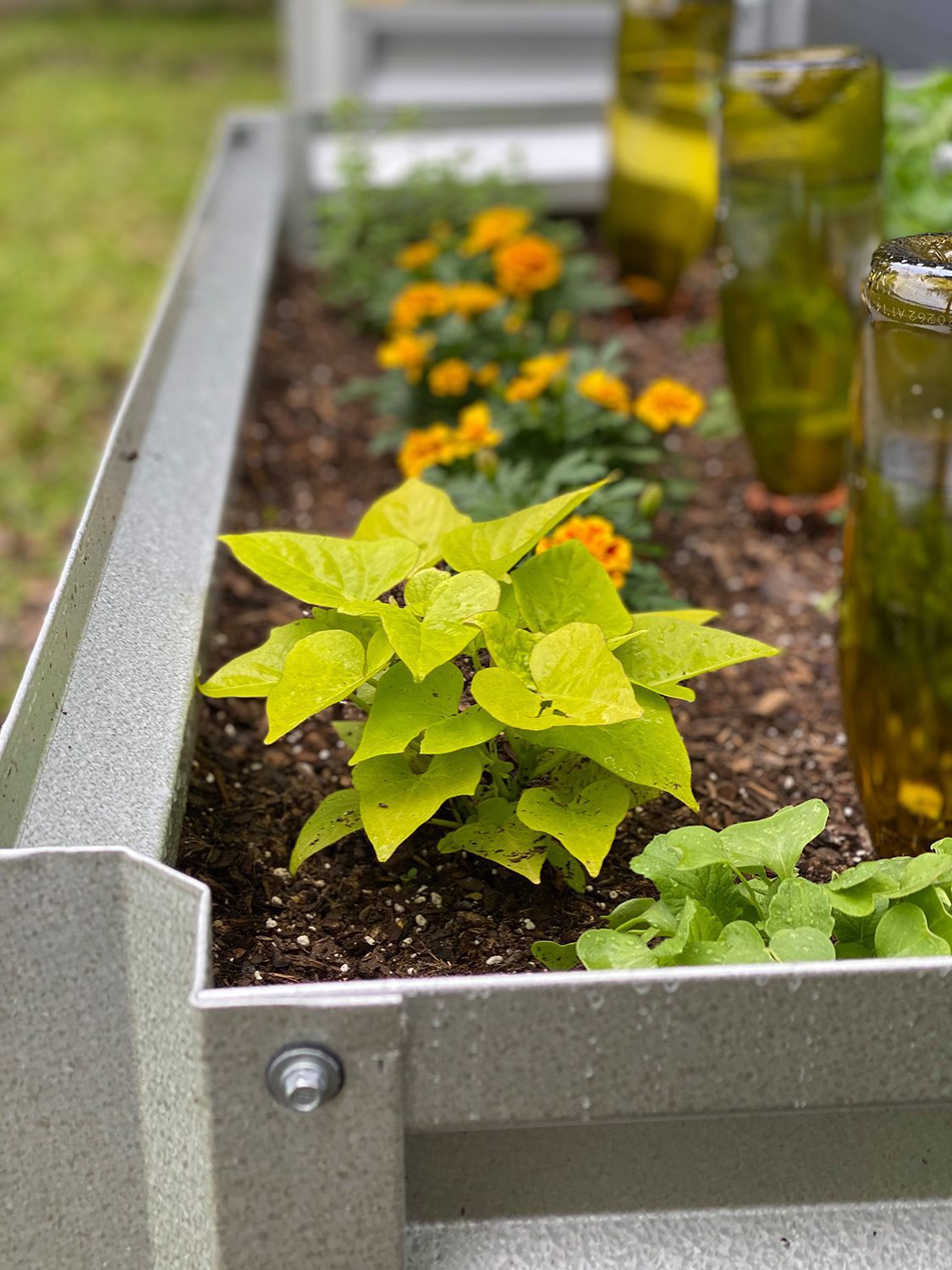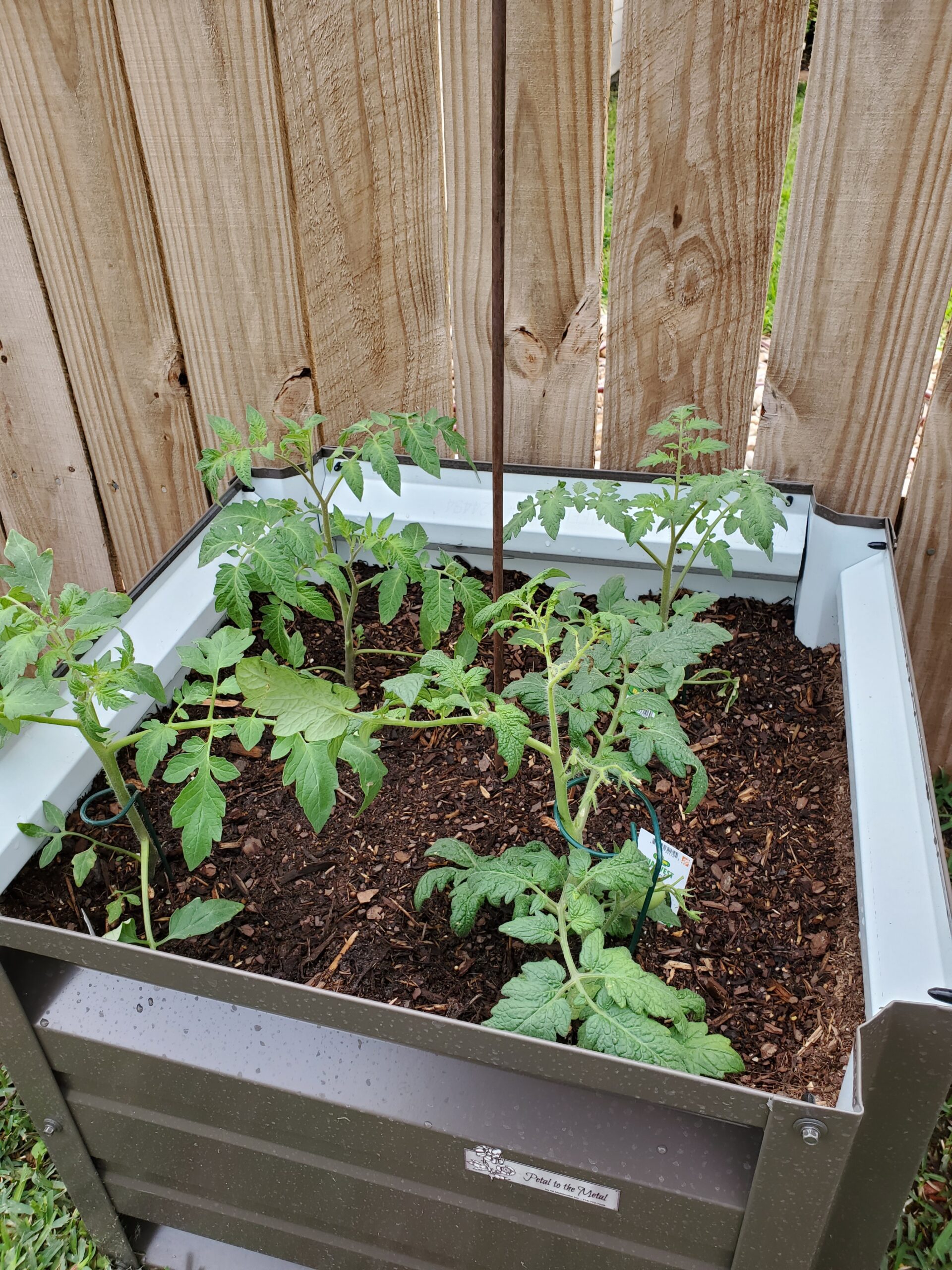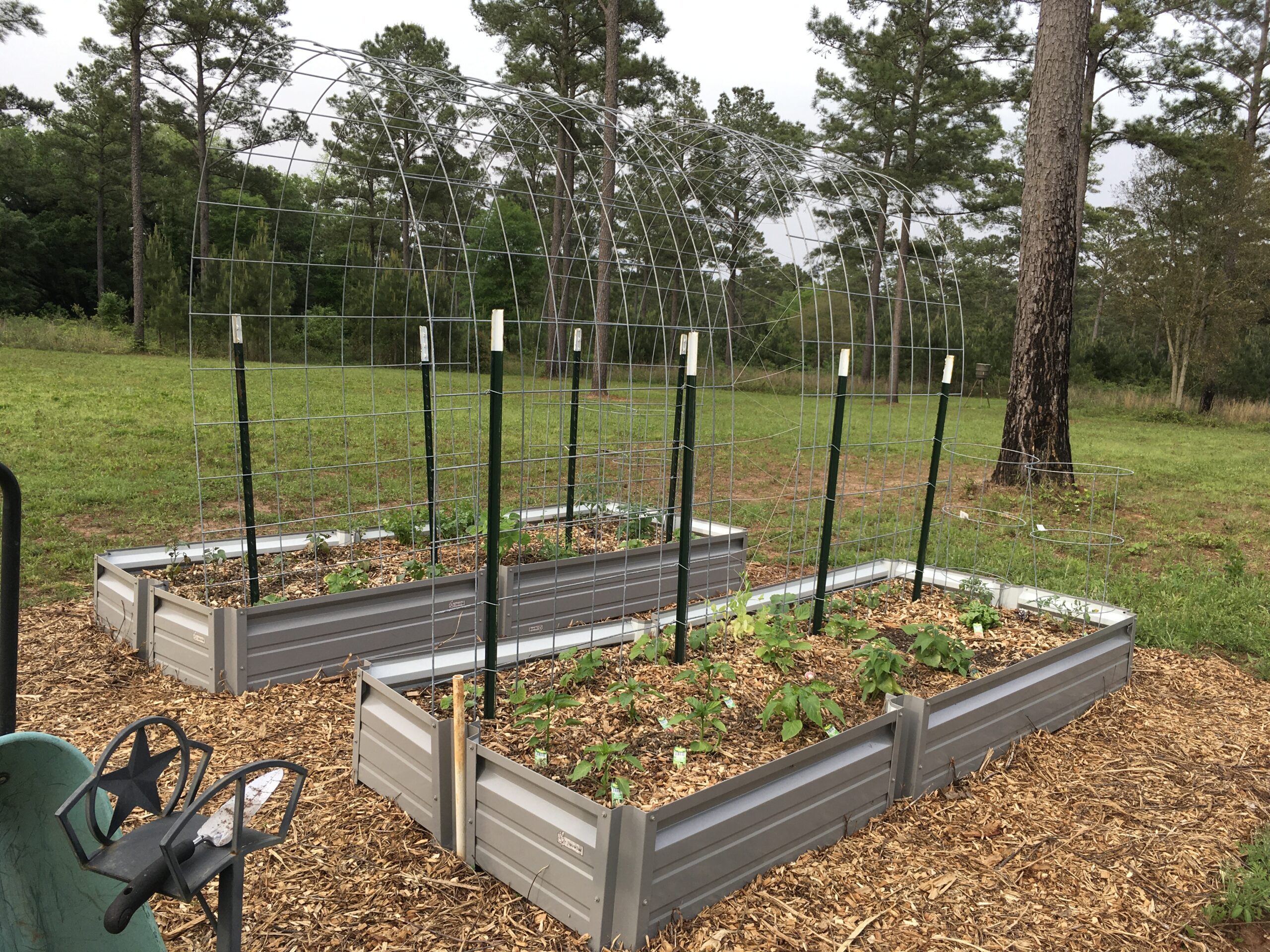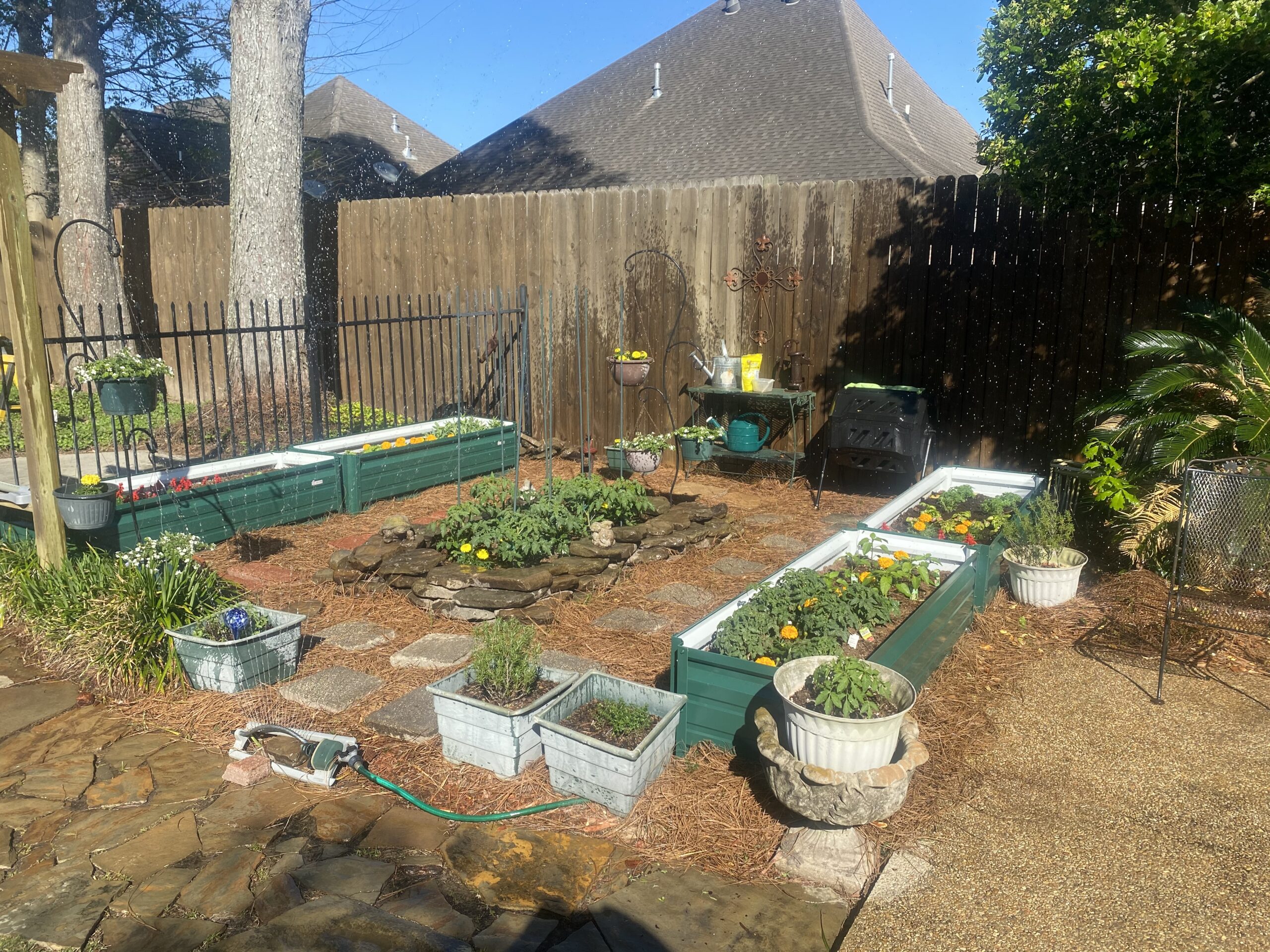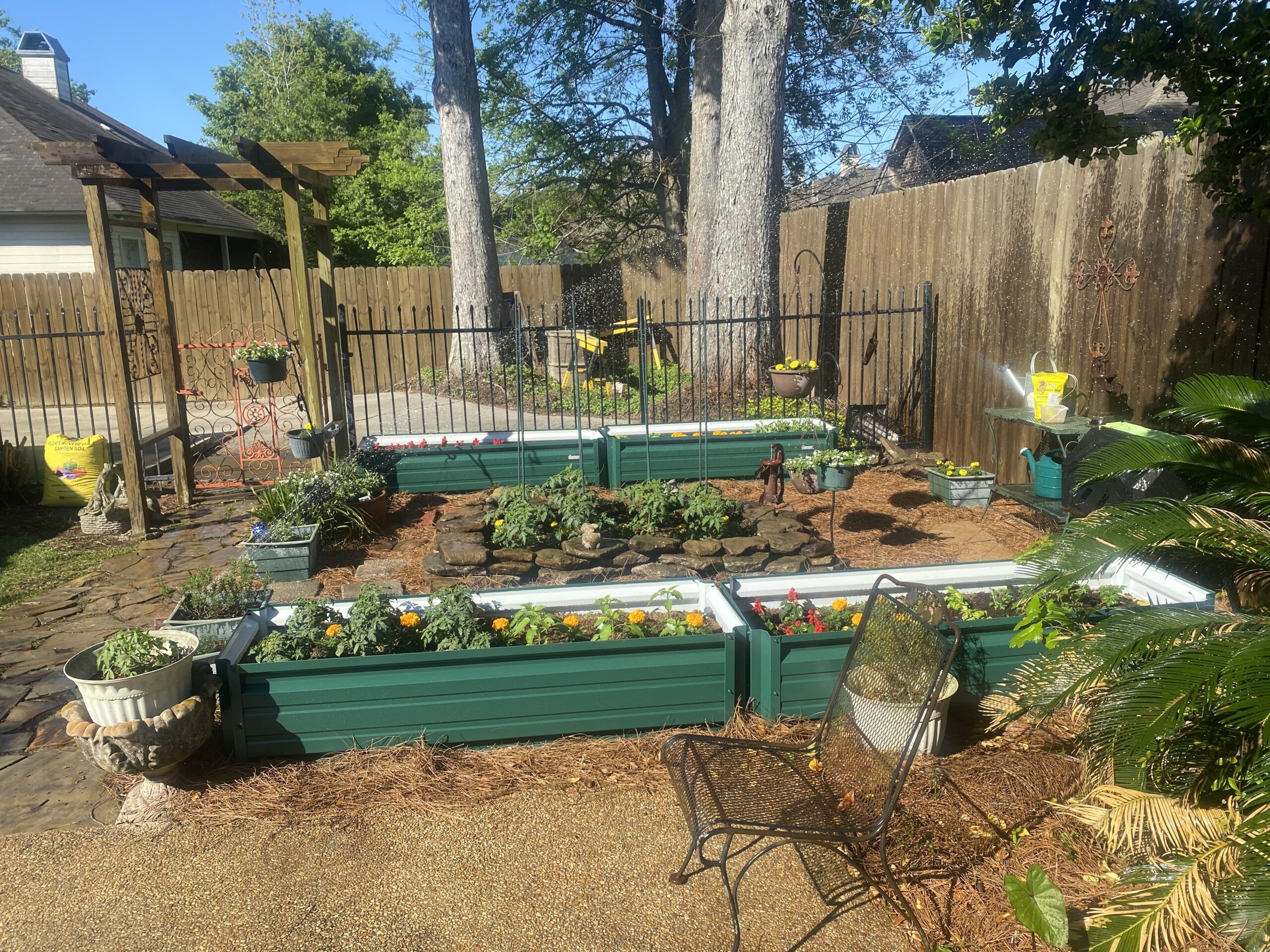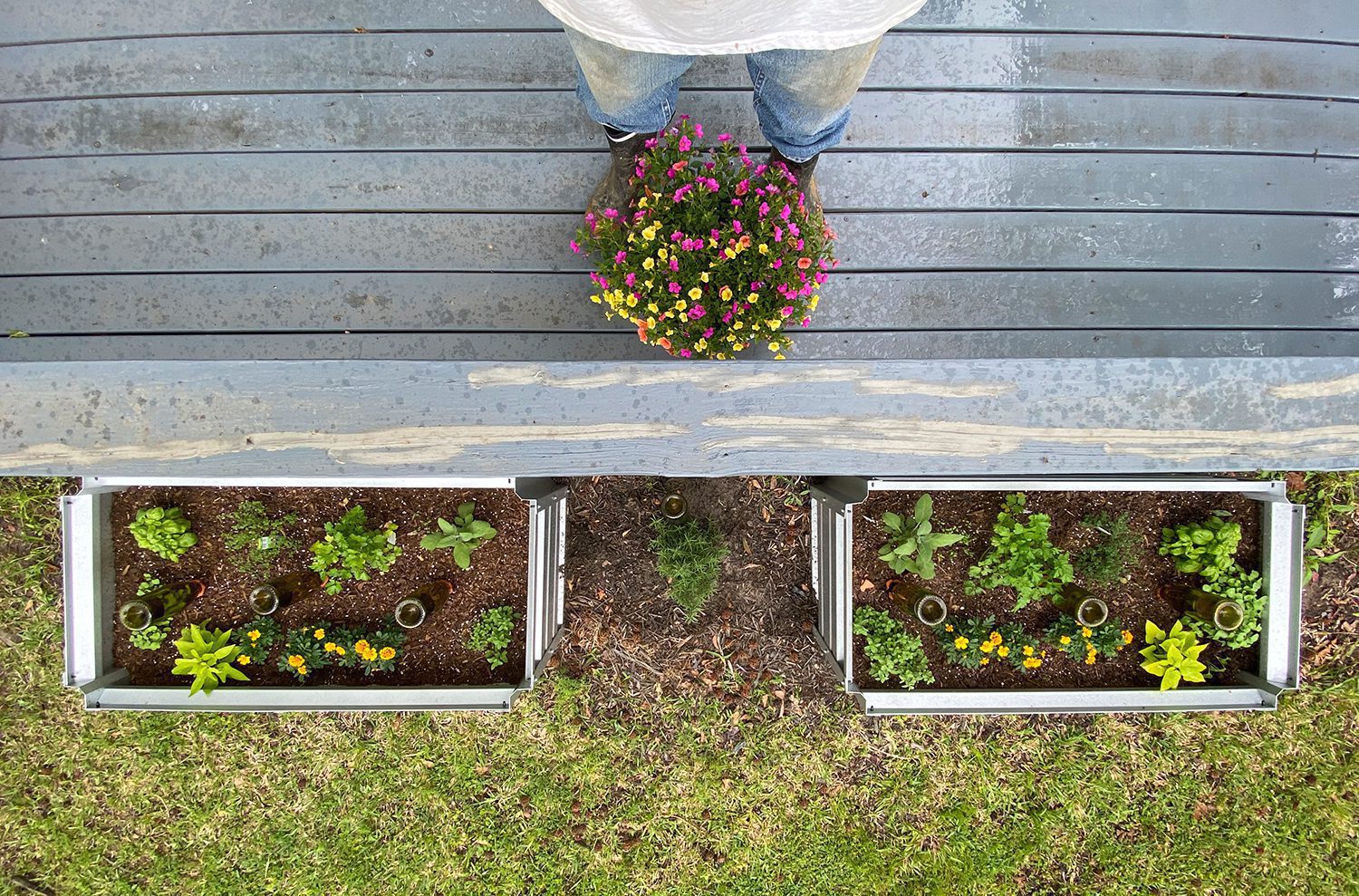 Metal Planter Box Gallery
If you're looking to grow vegetables or flowers, a metal planter box is a great place to start. They allow you to create a garden right outside your home. Our metal planter boxes create the perfect foundation for your vegetable or flower garden to thrive. Our boxes allow for a more personalized garden with a variety of colors and shape designs to choose from. All of our boxes are handcrafted to ensure they are durable enough to last in a variety of weather climates. Our steel garden boxes will last much longer than traditional wooden and plastic planter boxes. The metal planter box design allows for easy access and requires less bending while tending to the garden. Check out our steel garden planter boxes in use below. To order your very own metal planter box, contact us today!
Raised Flower Box & Raised Garden Planter Box
Having flowers and growing your own plants around your property not only brings beauty to your backyard, but can create bonding hobbies for you, your family, and your friends to participate in year-round. When you are choosing which kinds of garden tools you need, we highly encourage you to consider a raised garden planter box. These plain or colored planter boxes are growing more and more popular, as they are unique, beautiful, and can keep your plants and garden away from any harm at ground level.
One reason people often choose to not move forward with flower or vegetable gardens on their property is the extra work required to keep pests away from the plants, or even cover up the plants when temperatures begin to drop at night. When you utilize a raised garden planter box, not only do you not have to worry about pests being able to snack away, but you can easily move the boxes to a more covered and weather-safe area easily.
Benefits of Raised Garden Planter Boxes
If you're starting a flower or vegetable garden, you might be wondering what the best layout will be. Should you plant your seeds directly in the ground, or is a raised bed more effective? The answer will depend on your own individual needs, but raised garden beds can be beneficial for a variety of reasons, especially for new gardeners:
Manageable: If you have a small space, a raised bed offers an easy way to contain your garden in defined boundaries. Using a raised planter box also allows you to better conserve planting materials, resulting in less waste.
Protection: Raised planter boxes offer your plants additional protection from foot traffic and certain pests, making your crops more likely to succeed and less likely to be trampled.
Less Weeding: Once the soil in a raised garden planter box has stabilized, compaction is almost non-existent; therefore, the need for seasonal tilling is greatly reduced. In a well-maintained and regularly mulched raised bed, weed populations decrease over time, making maintenance a breeze.
Longer Growing Season: Raised planter boxes warm up more quickly in the spring and tend to provide better drainage. This allows for a longer growing season and better conditions.
Accessibility: Raised planter boxes can improve access for aspiring gardeners with disabilities or mobility issues.
Planter Box Direct offers a selection of raised garden planter boxes in a variety of shapes, colors, and sizes. You can personalize your box to meet your specific needs and tastes. Reach out to us today to get started!
Contact Us for Planter Box Tools
Once you purchase your raised garden planter box, we highly encourage you to check out some of the planter box tools carried at Planter Box Direct. These tools can make your gardening maintenance throughout the year significantly easier.
Give us a call today to learn more about our products or to get started on your next metal planter box or raised flower box project! We are proud to deliver to customers throughout the United States.